Spin Squared
Spin Squared combines the world spinning mechanic of And Yet It Moves with the frantic pace and style of VVVVVV to create a gravity-defying puzzle platformer for players that enjoy a challenge.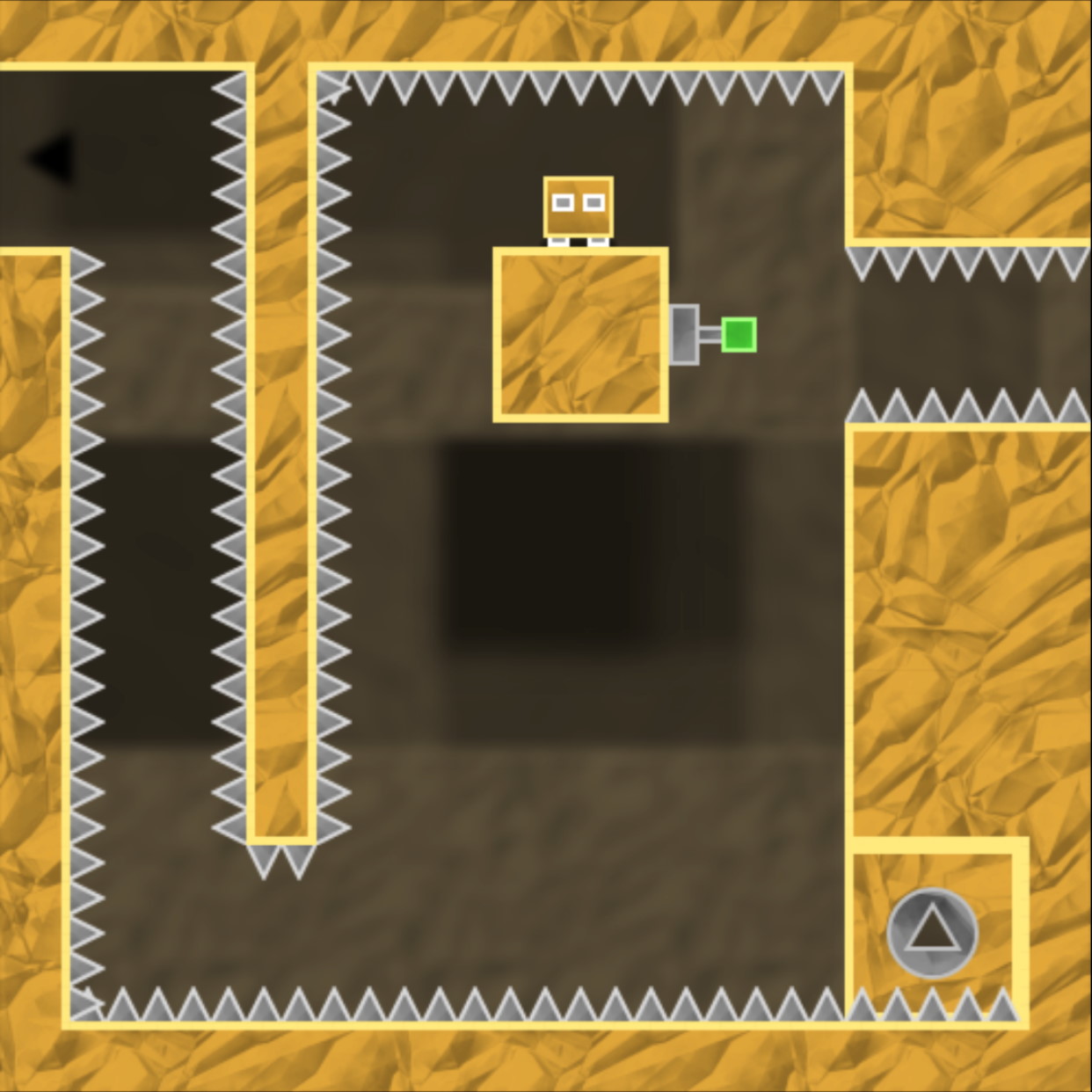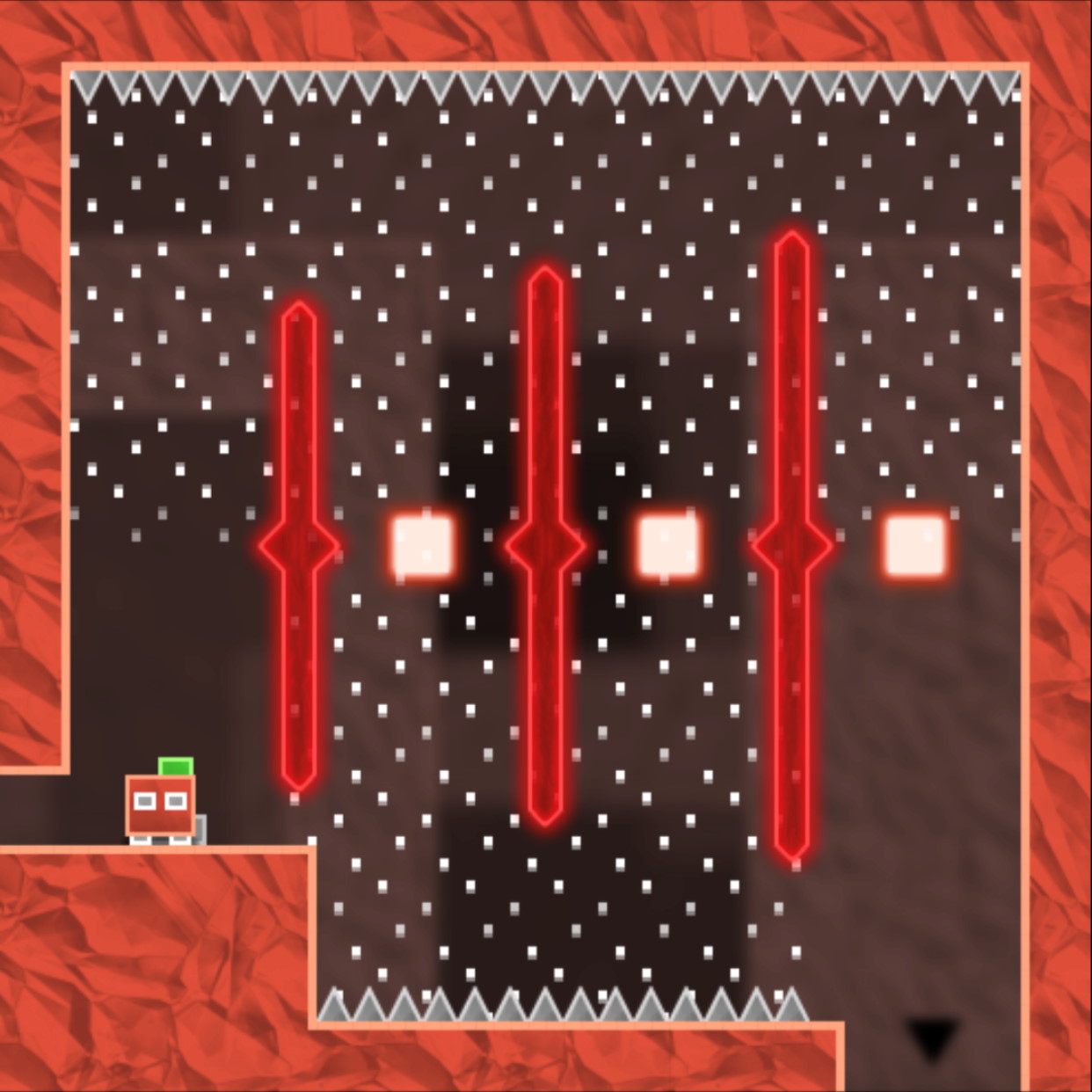 By restricting players to a single rotation before needing to land on a surface, Spin Squared brings a fresh twist that creates the foundation for a unique puzzle platformer.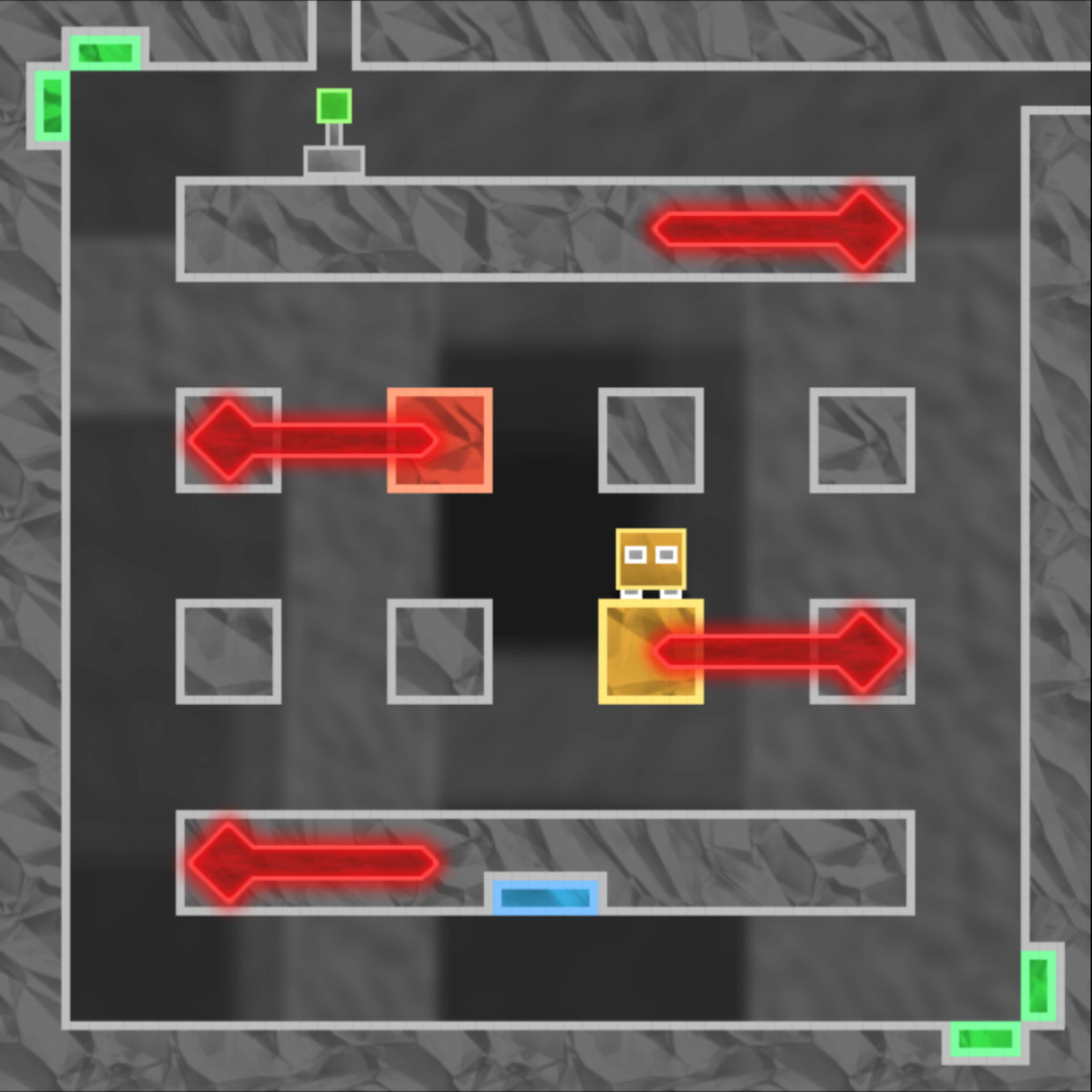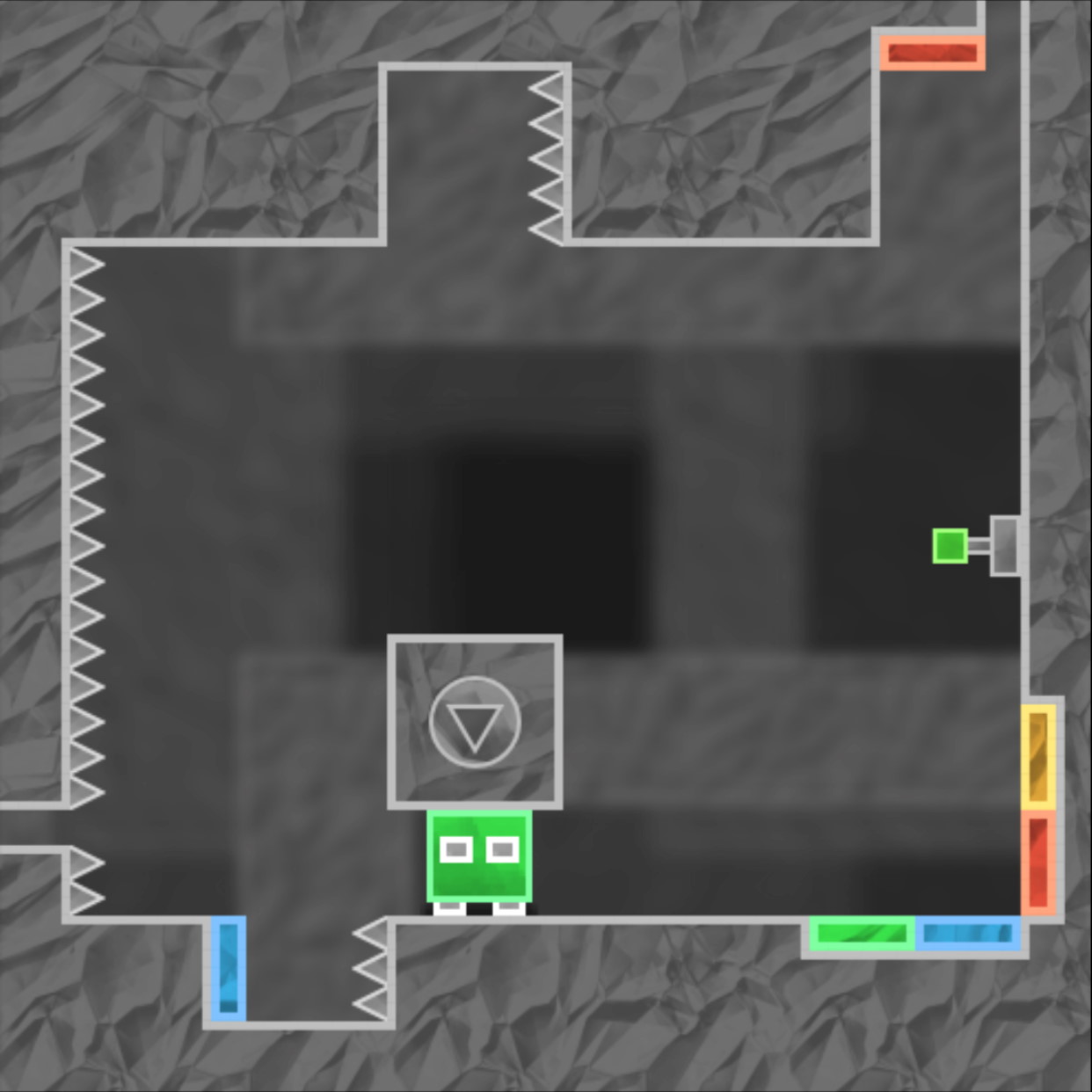 Spin Squared is a continuation of the popular episodic Flash games Spin Spin Episode 1 and Spin Spin Episode 2, released by Chris Hughes Games in 2012. Spin Squared expands on the original concept with 8 new episodes and a range of new mechanics and obstacles.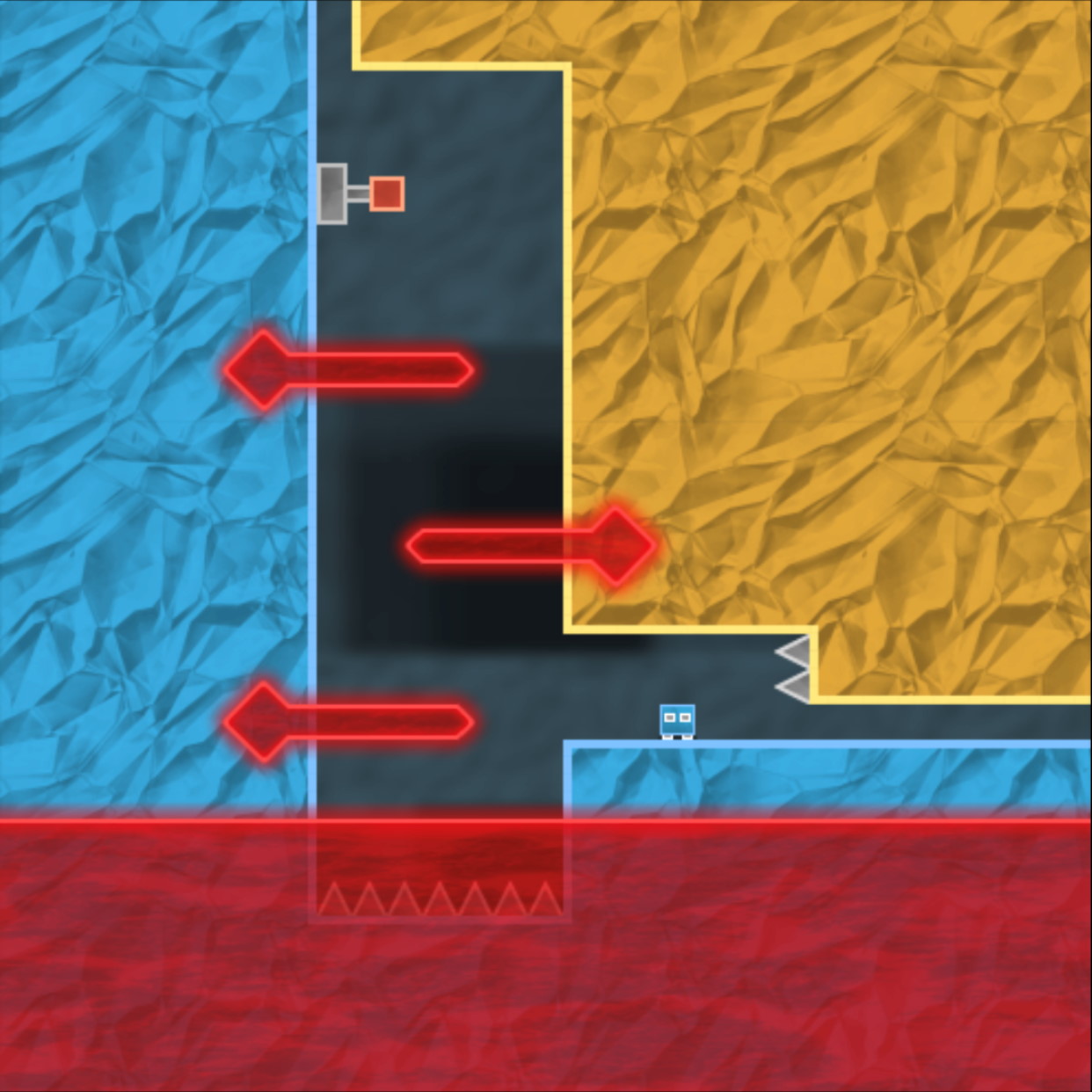 ---